LOUISA'S NEWSLETTER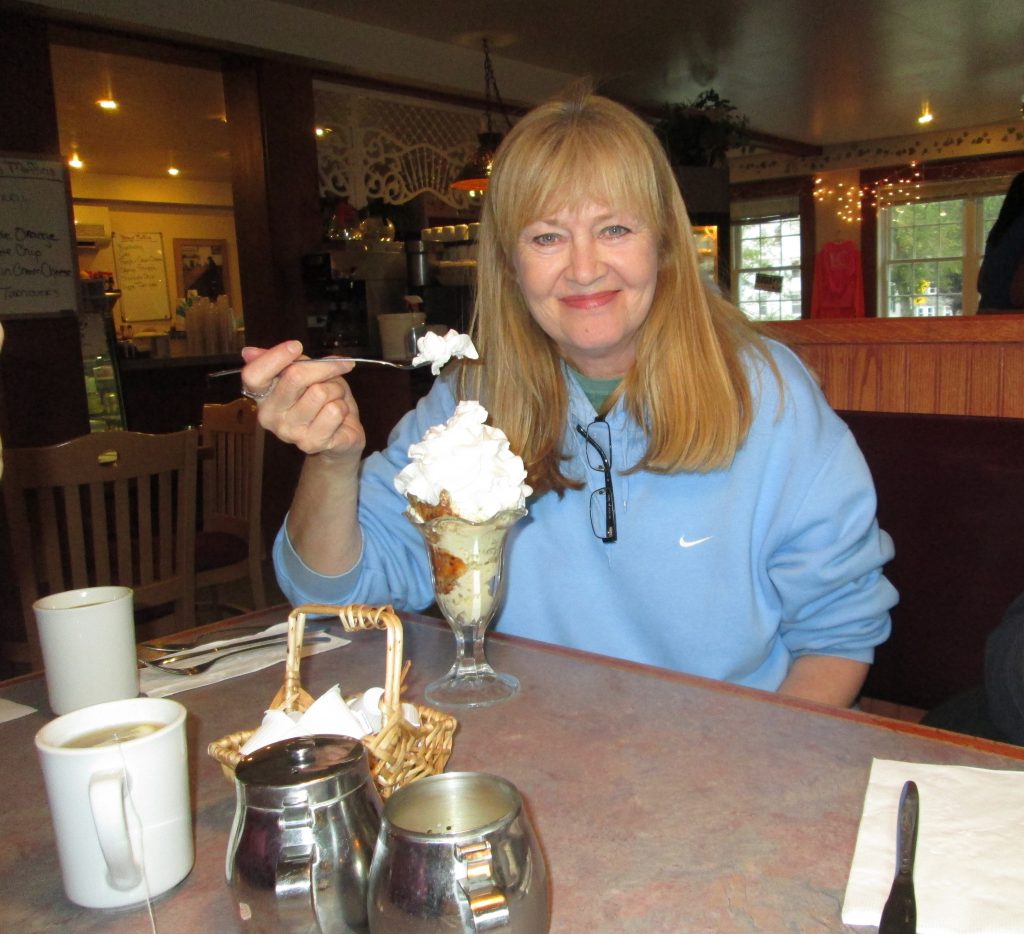 Dec. 14, 2020
Vanessa and I are incredibly excited to be launching the second Plymouth Cookbook, on the 400th anniversary of Plymouth, America's hometown. We've tried and tested every recipe (yum) and can vouch for each and every delectable bite (but we are blaming our weight gain on the pandemic.)
At a time when so many of us are locked in our homes for the foreseeable future, we are thrilled to be offering you a creative diversion, a way to nurture and give to your friends and family, and adventurous recipes from the best restaurants in Plymouth.
We hope you'll let us know what your families report when you delight them with your culinary efforts. Before too long, all these fabulous restaurants will be filled with hungry diners. Let's come together to support them.
Please sign up on the checkout page, if you'd like to receive future newsletters.
Happy dining, stay safe and warm,
Louisa