The Plymouth Cookbooks, book 1 and book 2, and Sparks from the Fire of Time can be ordered here.
1. At checkout, you can choose your books and have them shipped to you.
2. The Plymouth Cookbook 2 is due any day now – email Louisa at louisaclericibooks@gmail.com and set up a time to pick your book up from her, with mask, and she'll supply the Plymouth office address.
louisaclericibooks@gmail.com Email Louisa, to sign up for future newsletters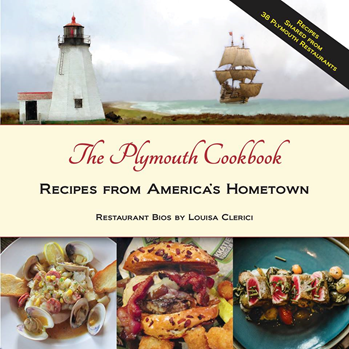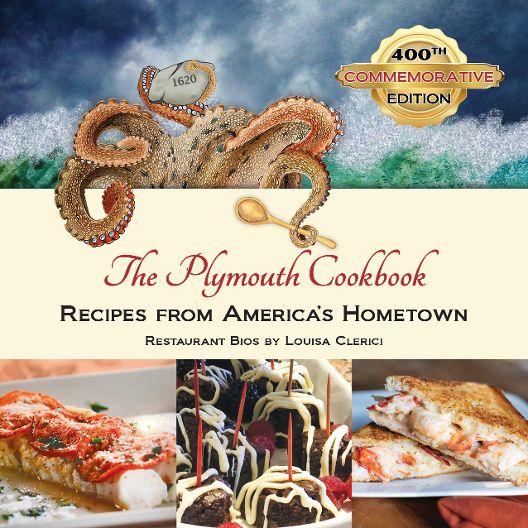 The Plymouth Cookbook: Recipes from America's Hometown
Louisa
Clerici
Vanessa Moore
Moore Media, Incorporated, 2018
0692163484, 9780692163481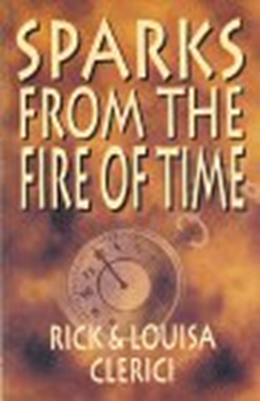 Sparks From the Fire of Time, by Rick and Louisa Clerici, published by New Falcon Publications, is an exciting, real-life adventure in time travel and transformation. On a perfect summer morning you awaken to the beautiful sounds of a lush tropical garden that is thousands of miles and hundreds of years away from where you went to sleep. What would you do if suddenly you began traveling to strange future worlds? This book challenges our whole concept of the passage and placement of time.
"A beautifully written, fascinating account of non-ordinary reality… It takes you on a journey to limitless dimensions. The atmosphere of the mysterious and profound compels you to read on – a wonderful book."
Marilyn Gordon, author of Healing is Remembering Who You Are
"This is a work of pure magic. If you open to the transformative power of this story, you'll discover something incredible – yourself."
James Twyman, author of Emissaries of Light
"A fascinating window for insight into the holographic universe of time and space. Reality will never be quite the same. Read it and wonder…"
James Wanless, Ph.D, author of Voyager Tarot